Welcome to Davids first homepage here,
enjoy this basketball court image its clickble. try it!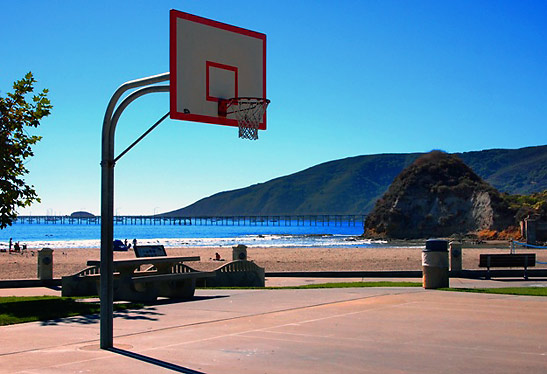 I hope you enjoy my site
Here are some of my favorite things to do...
I like to play basketball
I like to sit around and listen to music
And I like to travel and see the world
---
Here are a few of my favorite websites ...
Homework
Best wishes,
David Mejias